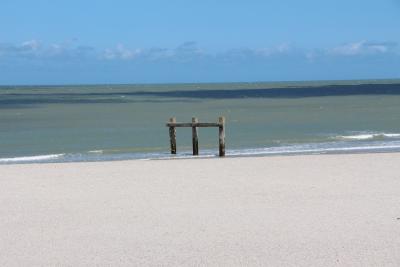 Webinars and events:
Publications on the Ocean Decade:
The Ocean Decade—Opportunities for Oceans and Human Health Programs to Contribute to Public Health (2021) in American Journal of Public Health. Publication link
The Ocean Decade: A true ecosystem modeling challenge (2020) in Frontiers in Marine Science. Publication link
A Roadmap for Using the UN Decade of Ocean Science for Sustainable Development in Support of Science, Policy, and Action (2020) in One Earth. Publication link
The EMB Secretariat has also engaged with NERC (UK), the National Oceanography Centre (UK), the World Maritime University and the Canadian Commission for UNESCO to create a training video that promotes Respect at Sea. This video, launched in July 2022, is an Ocean Decade endorsed activity. You can watch the full video here and find out more here.