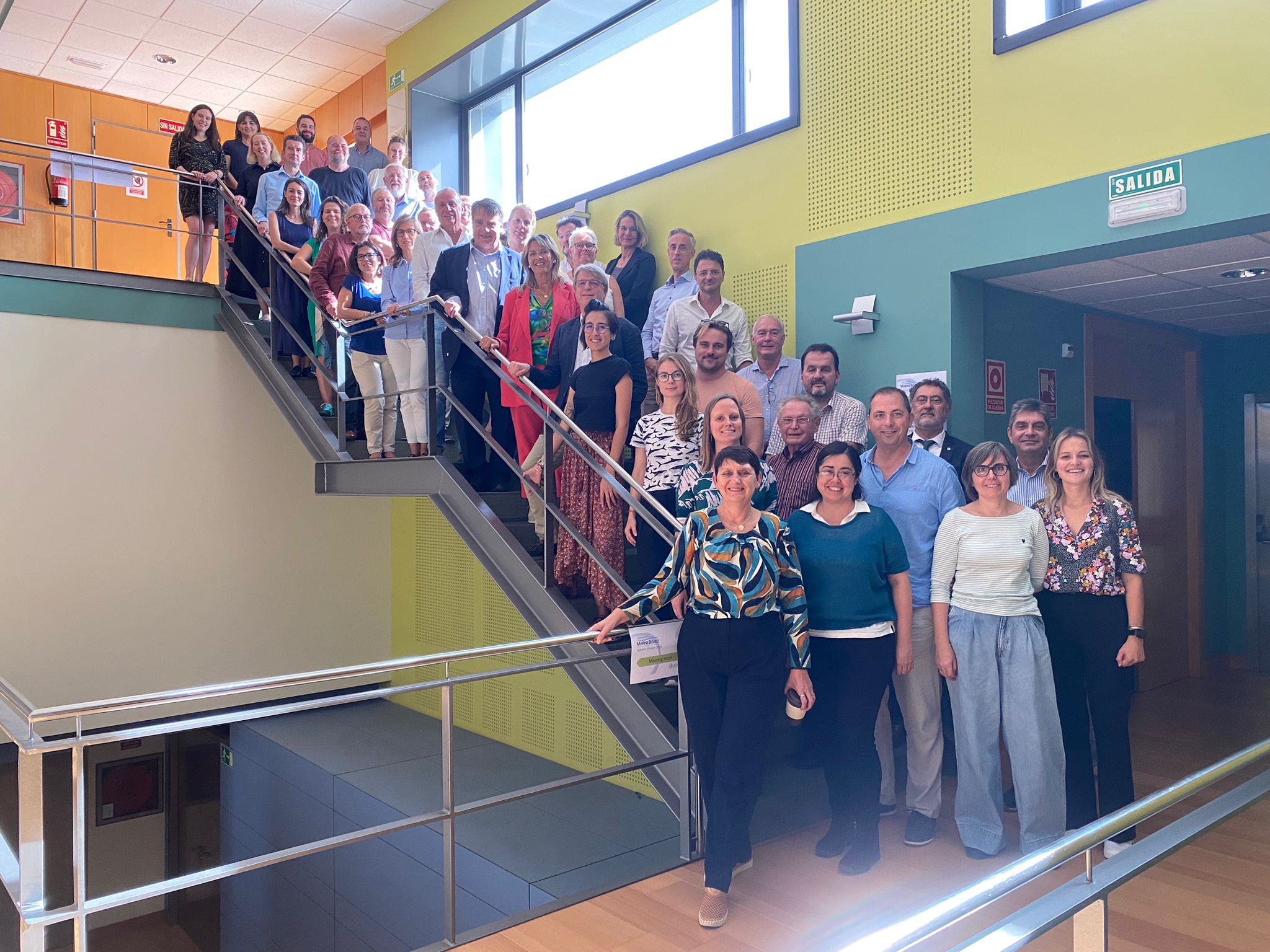 The Autumn Plenary meeting was organised on 12-13 October, kindly hosted by the Technological Centre of the Sea (CETMAR) in Vigo, Spain, and was held back-to-back with the EurOCEAN 2023 Conference.
During the Board meeting, the Members ratified the Cyprus Marine and Maritime Institute (CMMI) as a new Member, increasing the EMB Membership to 38 Members from 19 different EU countries.
In terms of science activities, the Board received updates on the ongoing Working Groups: Marine Habitat Mapping, Deep Sea and Ocean Health, Navigating the Future VI, and recently published foresight documents Blue Carbon and Coastal Resilience. The Board also voted for a new EMB activity, for which the Secretariat will start creating the Terms of Reference.
The Secretariat also gave an update regarding EMB's engagements in ongoing H2020 projects EuroSea, EcoScope and BRIDGE-BS, RHE-Mediation, as well as the EMODnet tender, and Erasmus+ project FLORES.The Board received an update on EMB's support of the Ocean Decade as an Implementing Partner, including the "EMBracing the Ocean" Ocean Decade artist-in-residency programme.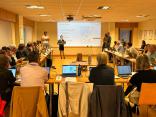 The EMB Young Ambassadors actively engaged in the Plenary meeting and shared their experience and take-aways from the 1st EMB Early Career Ocean Professional (ECOP) Network Forum, which the Ambassadors organised on 8-9 October 2023 in Santiago de Compostela, Spain. The reflections and recommendations from this event on future engagement of ECOPs in the science-policy sphere were also presented in a key note speech during the opening session of EurOCEAN 2023 conference. Anjali Gopakumar, previous Young Ambassador and now part of the Alumni Group, gave an update on the Alumni's activities.