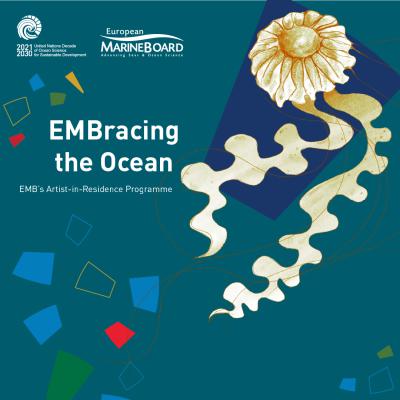 If we are to ensure the effectiveness of scientific solutions developed within the UN Decade of Ocean Science for Sustainable Development, society's relationship with the Ocean must change. The arts are powerful ways to impact society and drive societal change due to their role in conveying human values, ideas, and visions; developing social, cultural, and individual identities; offering innovative approaches to communication and dialogue around complex issues; distilling information; and producing new knowledge and insights. This programme is part of EMB's support for the Ocean Decade, and contributes to the Ocean Decade societal challenge of an inspiring and engaging Ocean where society understands and values the Ocean in relation to human wellbeing and sustainable development. The EMBracing the Ocean programme additionally supports the goals of the EU Mission Restore our Ocean and Waters (Mission Ocean) to protect and restore marine ecosystems and biodiversity, prevent and eliminate pollution in our Ocean and to make the sustainable blue economy carbon-neutral and circular. Public mobilisation and engagement are key enablers of the Mission Ocean, for which art plays an important role.
Background information
The Ocean covers 70% of the surface of our planet, forms 95% of the biosphere in terms of volume and is essential for supporting life. The Ocean regulates global climate systems and has absorbed one third of excess carbon dioxide emitted into our atmosphere since the industrial revolution, as well as the majority of Earth's excess heat. It provides potential for a huge source of renewable energy, coastal protection, recreation and cultural well-being, as well as being an importance source of food and medicine. These benefits that the Ocean provides are dependent on the maintenance of Ocean physical, chemical, geological, and biological processes, healthy and resilient marine ecosystems, and a shift in human activities towards sustainable practices. The Ocean is too often out of sight and out of mind, and is increasingly under threat from human activities including global population growth, pollution (including CO2, nutrients, plastics, noise), climate change, and over-fishing, causing the widespread loss and degradation of marine ecosystems and biodiversity. However, there are solutions which we must embrace and scale-up to overcome global sustainability challenges. This includes the conservation and restoration of key marine ecosystems such as mangroves, coral reefs, and seagrass; reducing marine pollution; sustainably managing our fisheries and other resource use; and strengthening empathy towards our Ocean.
A key principle of the EMBracing the Ocean programme is co-creation of work between artists and their scientific collaborators. Co-creation is the process of creating something new together while exchanging and reshaping ideas. The artists and scientists are considered equal and each side benefits and learns from the process. The goal of co-created art-science projects should go beyond making complex scientific topics more accessible to the public, but also for the scientists to gain new insights into their work by collaborating with artists.
Call for artists for 2023 – 2024 programme
The European Marine Board (EMB) is looking for two new artists for the 2023 – 2024 edition of our 'EMBracing the Ocean' artist-in-residence programme. As we enter the third year of the UN Decade of Ocean Science for Sustainable Development, the need to connect people to our Ocean is more important than ever. The EMBracing the Ocean programme provides 10,000 euro grants for creative individuals/groups from a wide range of disciplines to co-create artwork in collaboration with Ocean scientists to raise societal awareness of the Ocean's value and inspire behavioural change for a sustainable future. The call for 2023 - 2024 artists is now closed and our new artists will be announced in April 2023.
You can find information about our 2022 - 2023 cohort below:
Artists-in-Residence (2022 - 2023)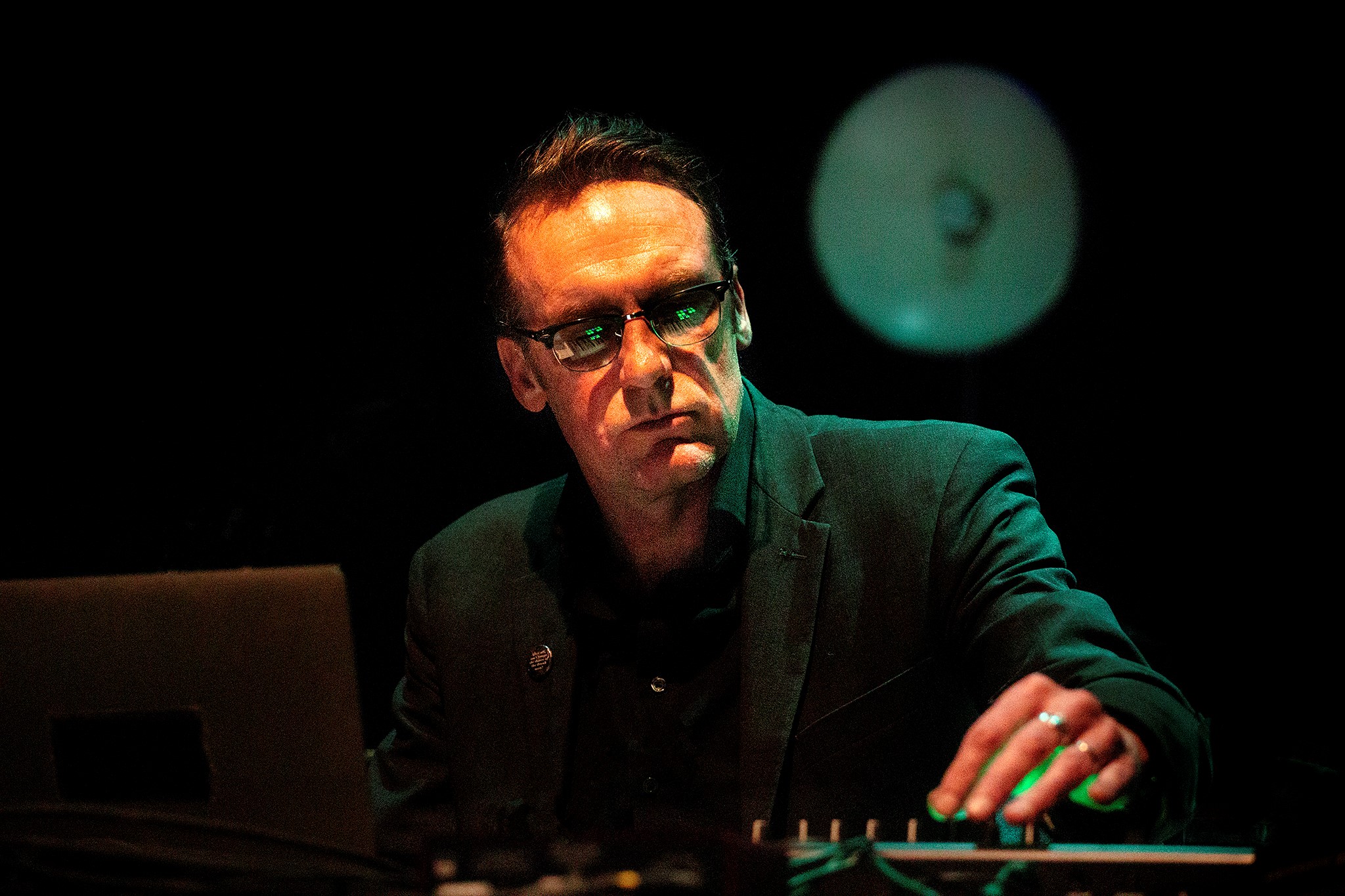 Michael Begg is an award winning experimental composer and sound artist based in Scotland. He is currently Associate Artist in Residence at the Queen's Hall, Edinburgh, and is the Musical Director of the Black Glass Ensemble. As an EMBracing the Ocean resident artist, Michael, along with researchers based at AWI, Hokkaido University and the European Centre for Medium Range Weather Forecasts, will be turning his attention to the Southern Ocean and Antarctica. Starting from the observation that data is the common vocabulary of science and art, he will create new recordings, broadcasts, and performances to explore the beauty, complexity and fragility of this vast and mysterious territory.

Find out more about his project here.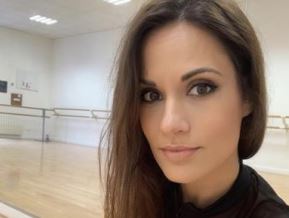 Emily Lartillot is a French dancer, dance teacher, and choreographer with Steps For A Change (SFAC) dance company. The company brings together young dancers aged 7 to 17 to create and present performances about the environment and biodiversity in close collaboration with scientists. For the EMBracing the Ocean residency, Emily will work together with Yunne-Jai Shin (Senior Scientist at the French National Research Institute for Sustainable Development, IRD) to develop new choreography with youth dancers focused on mangroves as major social-economic systems for biodiversity conservation and climate change mitigation and adaptation. The choreography is planned to be performed at the 7th edition of the University of the Earth, UNESCO, Paris.

Find out more about her project here.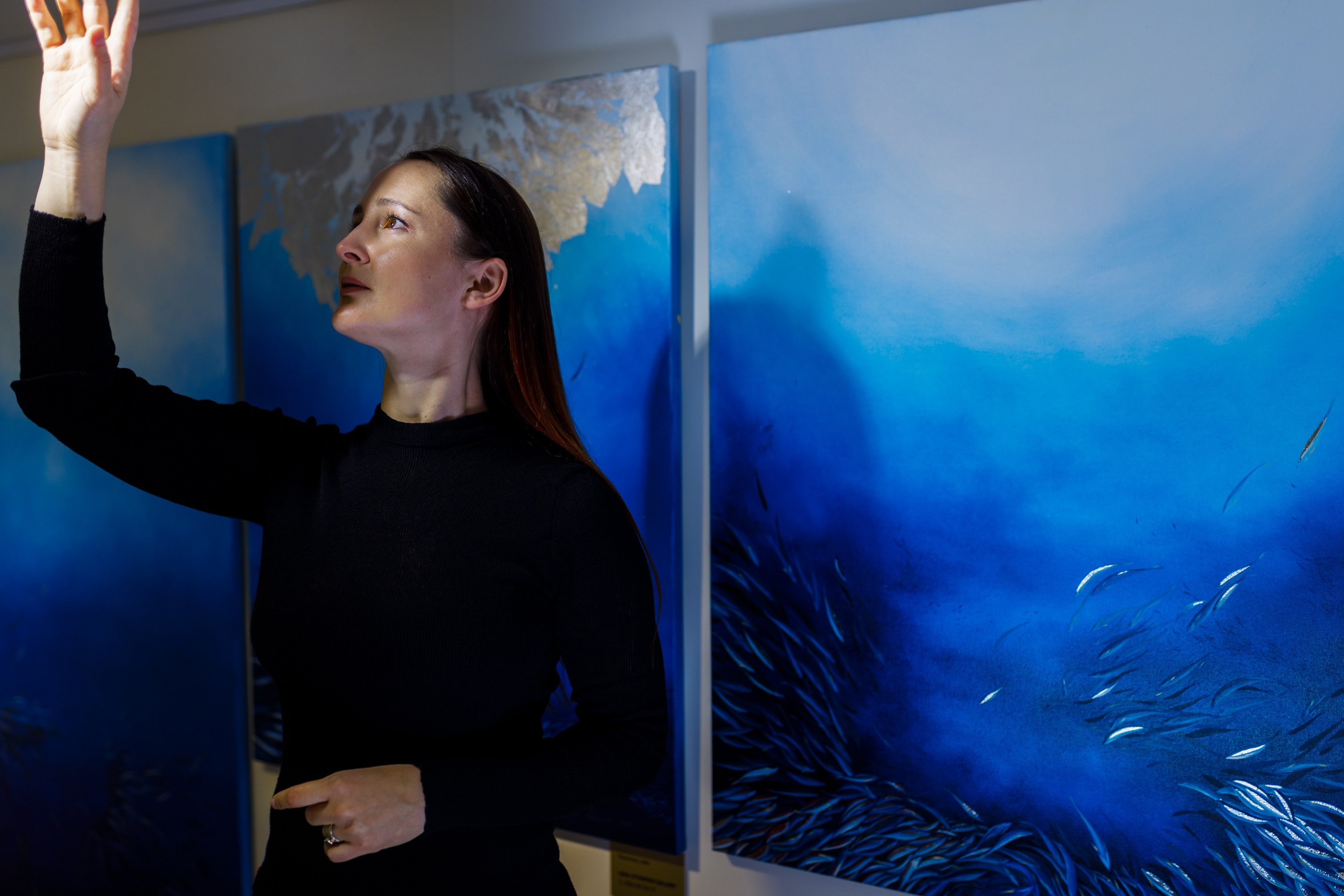 Lera Litvinova is a Ukrainian artist and art curator, who EMB is supporting with an additional EMBracing the Ocean grant as support to Ukraine during the current crisis. Lera is the founder of Lera Litvinova Gallery in Kyiv. She supports an active position in the development of Ukrainian culture, and is a participant and curator of social projects actively implementing the principle of cultural diplomacy to strengthen cultural relations. As an EMBracing the Ocean artist, she will create new work co-designed with scientists to look at the impact of the war on marine pollution in the Black Sea, and links to the Mediterranean. The work will be exhibited in galleries and cultural institutions and promoted through local media outlets.

Find out more about her project here.
EMBracing the Ocean Committee
The EMBracing the Ocean Committee are responsible for evaluating applications and selecting the awardees. Committee members also work together to develop the EMBracing the Ocean programme and advise awardees on the development of their work. The Committee members for 2023 - 2024 are: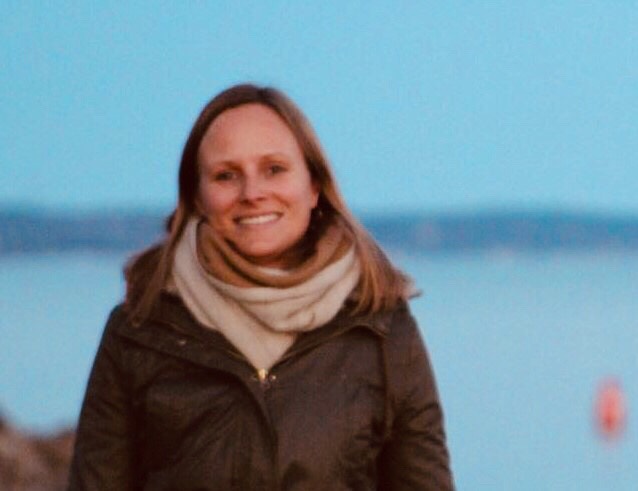 Britt Alexander (Chair) is a Science Officer at the EMB Secreteriat in Belgium. Her work involves facilitation of EMB's science-policy expert working groups, including editing and communication activities. She also participates in EU projects including the EU's International Ocean Governance Forum and BRIDGE Black Sea. She previously worked at the the open-access journal Frontiers in Marine Science and has a PhD in marine sponge physiology and ecology.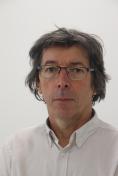 Yves-Marie Paulet is a Marine Biologist, professor at the University de Bretagne Occidentale (UBO Brittany-France). He was a Delegate of the European Marine Board from 2011 - 2021, reprenseting the French Marine Universities network, and vice-Chair for three years. He is now the alternate French representative of the French Marine Universities network. For six years he was Director of the European Institute for Marine Sciences (IUEM, Brest) and since 2016 the Vice-President of UBO in change of maritime affairs.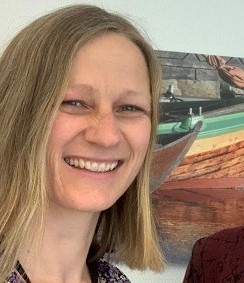 Mette Mila is a Senior Advisor at the Research Council of Norway's Ocean Secretariat, member of European Marine Board Communication Panel, and member of Ocean Decade Communication Advisory Board. She is experienced within communication and science communication in the fields of ocean, climate and polar research, and has experience evaluating similar calls nationally.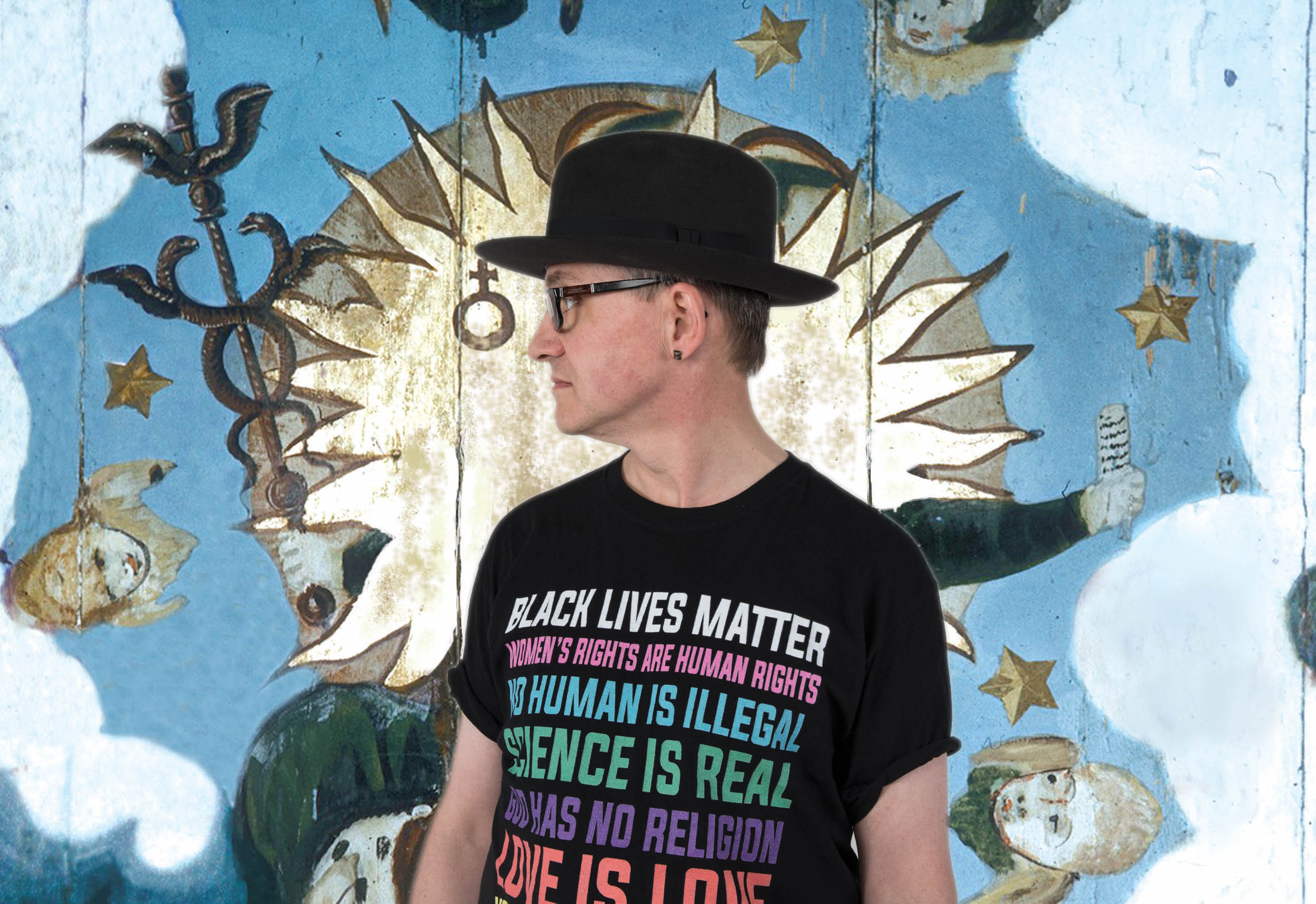 Chris Fremantle is a researcher and producer focused on the roles of artists in public life, in particular in health and environment. He lectures at Gray's School of Art, Robert Gordon University, Aberdeen, Scotland. He chairs the Ramsar Culture Networks' Arts Focus Group and is advising a number of research-led arts projects including Ocean ARTic and AALERT. He established ecoartscotland in 2010 as a node in the ecoart community.