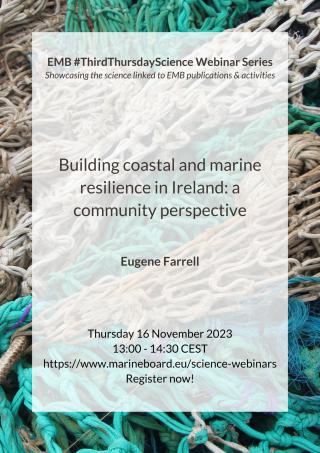 This topic is linked to the science within the EMB Position Paper No. 27 'Building Coastal Resilience in Europe'.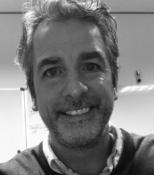 Dr. Farrell is a Lecturer in Geography in the University of Galway, Ireland. Currently he pursues research in coastal and marine Nature-based Solutions; the application of UAV and satellite (EO) technology to monitoring coastal systems; modelling the response and recovery of nearshore-beach-dune systems to short-term (storms; landuse) and long-term pressures (climate change; people; policy); and partnerships with coastal communities and government bodies to develop 'local solutions for local problems'. Dr. Farrell has over 50 publications in coastal science and has research funding in excess of €7M. He was appointed as Ireland's nominee for the European Marine Board working group responsible for writing the Position Paper 'Building Coastal Resilience in Europe'. 
The webinar is available to re-watch on the EMB YouTube channel.
You can download the slides from the webinar here.