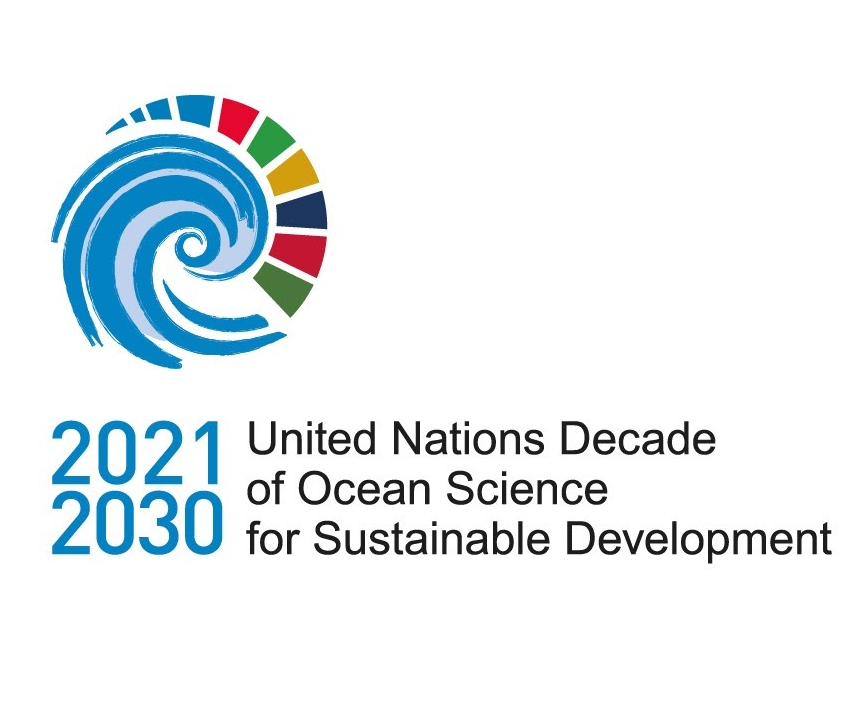 In EMB's role as Decade Implementing Partner, we provide targeted support to the Decade Coordination Unit, based within UNESCO's Intergovernmental Oceanographic Commission. Using EMB's broad network to help coordinate Ocean Decade activities in Europe, we actively support the Ocean Decade in three key ways: foresight, coordination, and communication, as well as through our EMBracing the Ocean artist-in-residence programme.
Foresight
EMB working groups highlight the science and governance needs on a wide range of Ocean-relevant topics through a series of policy-relevant publications. These topics map onto at least one of the seven Ocean Decade societal outcomes and provide clear scientifically-supported direction for their development. You can find out more about our current activities and how they support the Ocean Decade here.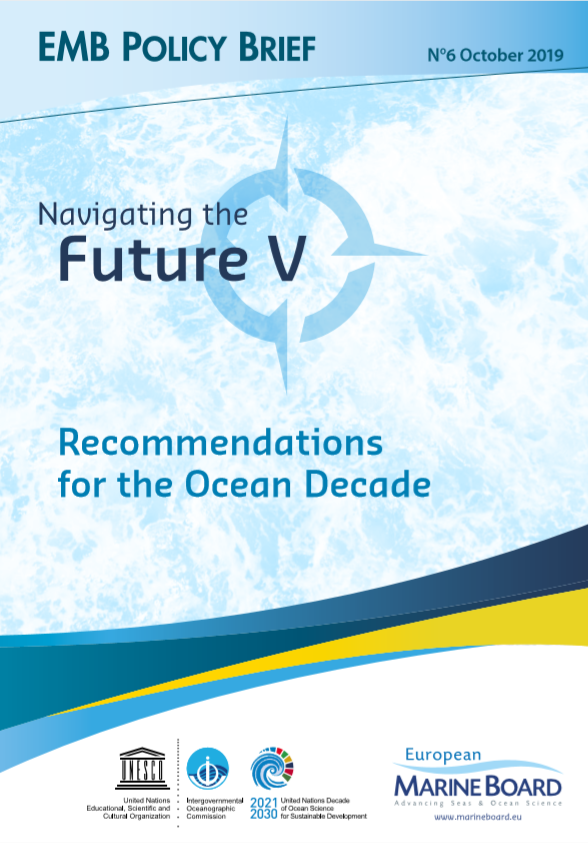 In addition, in 2020 EMB published its Policy Brief No. 6 "Navigating the Future V: Recommendations for the Ocean Decade". This Policy Brief maps the recommendations from EMB Position Paper No. 24 "Navigating the Future V", onto the societal outcomes of the Ocean Decade, hence providing overarching scientific direction to the Decade. This Policy Brief is recognized as an official resource for the Ocean Decade and you can find out more here.
Coordination
EMB members represent the major marine science actors in Europe. As such, EMB uses its positioning to gather information about national-level Ocean Decade activities from its members, and to present and discuss these at Board level during bi-annual plenary meetings. You can find out more about the Ocean Decade activities of EMB members here.
Input from EMB members was also used to inform relevant consultations that shaped the objectives and planning of the Ocean Decade. Additionally, the 2019 edition of the EMB flagship marine science policy conference, EurOCEAN 2019, discussed the contribution of the European marine science community and is recognized as a contribution to the preparatory phase of the Ocean Decade.
In addition, EMB Secretariat meets regularly with the other European Decade Implementing Partners, namely JPI Oceans and EurOcean, to share and potentially complement activities.
Communication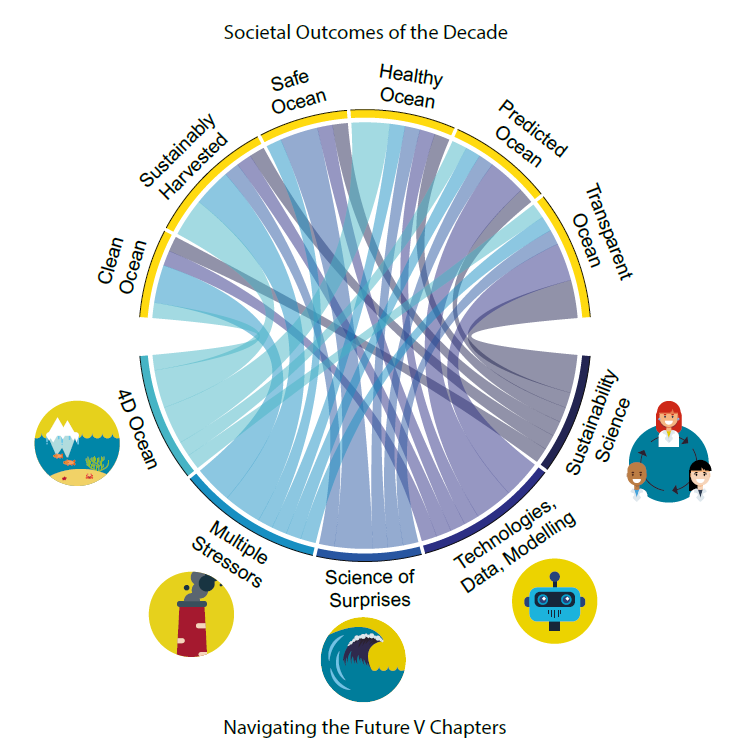 EMB helps promote the Ocean Decade at events we organize with dedicated presentations and representation in panels. These include the CommOCEAN conferences in 2018 and 2020, the EurOCEAN 2019 conference, the 6th EMB Forum: "Implementing the UN 2030 Agenda: What role for marine science?" and the 8th EMB Forum: "Supporting the Ocean Decade in Europe". The August 2021 edition of the EMB Science Webinar series was on "Navigating the Future V as inspiration and direction for marine science in the Ocean Decade". In addition, we include the Ocean Decade in presentations and interventions made at diverse events organized by others.
Members of the EMB Secretariat also engage in Ocean Decade communication activities as co-organizers and speakers at events and webinars, and as co-authors of publications that discuss the Ocean Decade. More details can be found here.
We share communications, relevant news and events linked to the Ocean Decade using our social media platforms and our weekly newsletter. EMB will also send periodic Ocean Decade newsletters highlighting Ocean Decade news, as well as EMB Member and Secretariat Ocean Decade related activities.
EMBracing the Ocean
EMB's artist-in-residence programme 'EMBracing the Ocean' provides grants to artists from any creative discipline to engage with Ocean scientists and create a new piece of work, or series of work, to inspire wide reaching societal change for Ocean sustainability. This programme contributes to the Ocean Decade societal challenge of an inspiring and engaging Ocean where society understands and values the Ocean in relation to human wellbeing and sustainable development. You can find more information here.