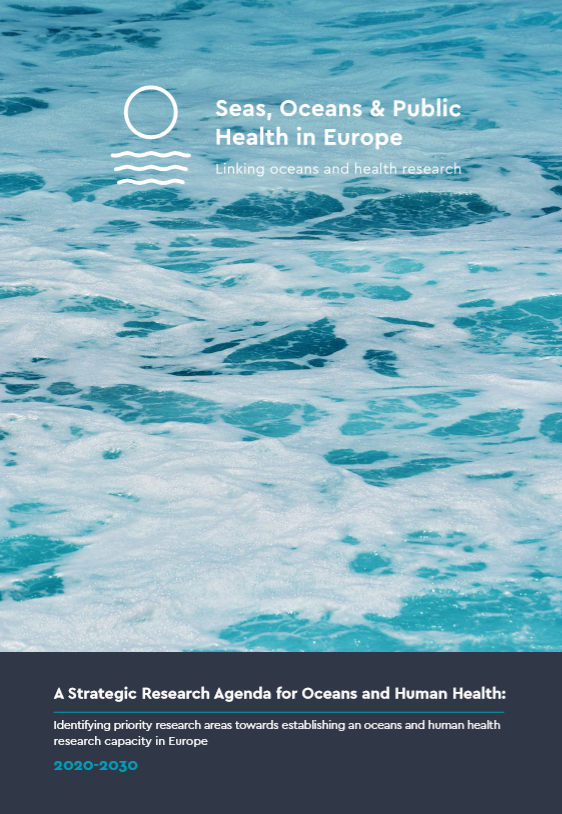 Oceans and Human Health (OHH) is a meta-discipline exploring the complex and inextricable links between the health of the ocean and that of humans. It is our vision that OHH will be recognized as a core component of the Planetary Health concept, with OHH awareness spreading through all relevant fields and communities. This will help build the required OHH research capacity to understand the links between ocean health and human health, in order to optimize the outcomes for both.
This Strategic Research Agenda (SRA) presents the necessary OHH research that will enable fundamental questions to be answered, evidence to be provided to policy, and OHH literacy to be increased in Europe and beyond. It is an output of the ongoing H2020 project SOPHIE. The creation of the SRA was led by the European Marine Board. It is being launched during a dedicated webinar.
You can find out more about the publication here, and access related communication materials here.