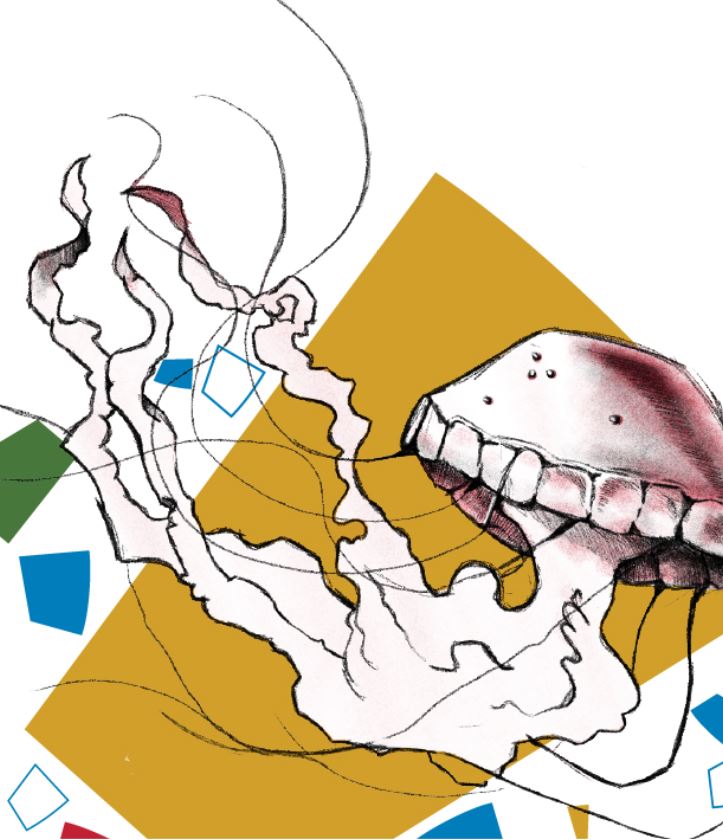 The Ocean, covering 70% of the surface of our planet and forming 95% of the biosphere, is indispensable for supporting life on our planet. The Ocean plays a huge role in regulating global climate systems and has absorbed one third of carbon dioxide emitted into our atmosphere, as well as the majority of Earth's excess heat. It provides potential for a huge source of renewable energy, coastal protection, recreation and cultural well-being, as well as being an importance source of food and medicine. These benefits that the Ocean provides are dependent on the maintenance of Ocean physical, chemical, geological, and biological processes, healthy and resilient marine ecosystems, and a shift in human activities towards sustainability.
The Ocean is too often out of sight and out of mind, and is increasingly under threat from human activities including global population growth, pollution (including atmospheric pollution, nutrients, plastics, noise), climate change, and over-fishing, causing the widespread loss and degradation of marine ecosystems and biodiversity. The next ten years will be crucial for ensuring a sustainable future for the Ocean and the benefits it provides for humanity, and to do this we must change the way that we interact with the Ocean. We must embrace and scale-up the many solutions that the Ocean provides to overcome global sustainability challenges. This includes the conservation and restoration of key marine ecosystems such as mangroves, coral reefs, and seagrass; reducing marine pollution; sustainably managing our fisheries and other resource use and much more.
The United Nations Decade of Ocean Science for Sustainable Development (2021-2030) is a global movement bringing together scientists, governments, business, philanthropists, and non-governmental organizations to mobilize the science we need for the future we want. If we are to ensure the effectiveness of scientific solutions developed within the Ocean Decade, society's relationship with the Ocean must change. Creative communication and the arts are powerful ways to impact society and achieve societal change due to their role in conveying human values, ideas, and visions; developing social, cultural, and individual identities; offering innovative approaches to communication and dialogue around complex issues; distilling information; and producing new knowledge and insights. This programme is part of EMB's support for the Ocean Decade, and contributes to the Ocean Decade societal challenge of an inspiring and engaging Ocean where society understands and values the Ocean in relation to human wellbeing and sustainable development.
For the 2022 – 2023 programme, EMB will provide grants of 10,000 EURO to two awardees from any creative discipline including creative communications, visual arts, literary arts, performing arts, and installation art. During a 12-month residency, the awardees will produce and disseminate a new piece of work, or series of work, through a two-way co-design process with Ocean scientists. The work should focus on any Ocean science topic relevant for sustainable development, including but not limited to those covered by the marine science-policy work of the EMB, and/or wider activities within the framework of the Ocean Decade, and should aim to raise societal awareness of the chosen topic and inspire behavioural change for a sustainable future.
The residency will run from spring 2022 to spring 2023. More details on the EMBracing the Ocean programme can be found here, and applications can be submitted via the application form.