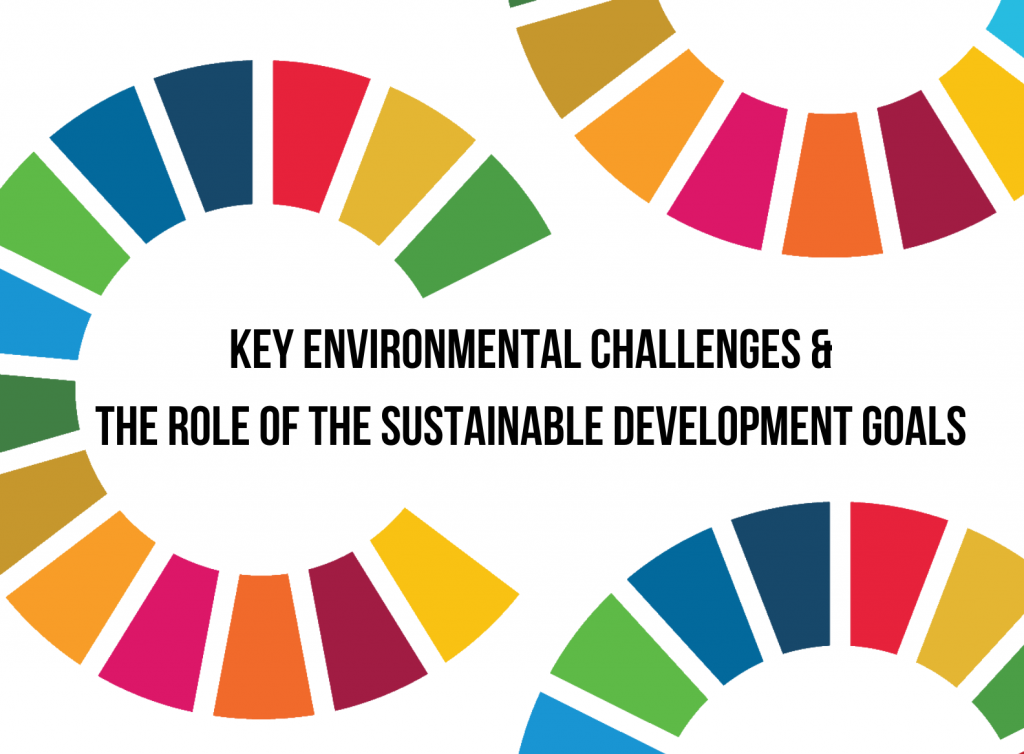 In her Agenda for Europe, Commission President elect Ursula von der Leyen gave top priority to environmental and climate issues, referring to environmental protection as the European Union's most urgent action. In order for the EU to progressively reduce its environmental impact and achieve a climate-neutral Europe by 2050, it needs to ensure sustainable food systems and provide effective water management; this is fundamental for human health, social and economic development as well as for our planet's ecosystem. It is also essential that it focuses on ocean governance since the oceans provides ecosystem services that are key to food security and sustainable livelihoods. In addition, sustainable forestry represents an important solution towards the conservation of biodiversity and combating climate change. In fact, even if forests and wooded areas in the European territory - representing 43% of its land - have grown over the last decades, recent major wildfires across the continent show that conservation and sustainable use of forests are still not fully ensured by current policies. Furthermore, the delivery of a circular economy that avoids unnecessary waste, promotes recycling and reutilisation of larger amounts of natural resources is an environmental priority of significant importance, alongside a sustainable bioeconomy that supports the creation of new value chains. Last but not least, it is key that Europe safeguards clean energy and transport in full alignment with its climate goals.
The achievement of the above is directly linked with the implementation of the United Nations' Sustainable Development Goals (SDGs), which are grounded in inclusivity and at the heart of the pledge to "leave no one behind". It is this universality of the SDGs that provides a unique opportunity to address highly interconnected global issues through cross-cutting comprehensive solutions. While the EU has been one of the leading forces behind the UN 2030 Agenda, a multi-stakeholder approach cutting across political, sectoral and institutional divides is required for the EU to present a coherent strategy for achieving the SDGs within the next decade.
As a result, this event will bring together policy-makers, the private sector and NGOs to jointly discuss the key environmental challenges ahead and, moreover, the crucial importance of delivering the SDGs. The event will feature the launch of the European Marine Board's Policy Brief 'Navigating the Future V: Recommendations for the Ocean Decade'. This document provides recommendations developed by European experts to ensure that ocean science supports and guides the implementation of the SDGs, which is the focus of the UN Decade of Ocean Science for Sustainability (2021-2030). An increased use of ocean resources is required to achieve the SDGs and this must be done within the context of protecting biodiversity and ecosystem services to ensure their long-term sustainability.
The event is free but registration is necessary via this link.
When: 12:00 -14:00. 19th November, 2019.
Where: European Parliament (Room PHS 4B1), Rue Wiertz 60, Brussels, 1047 Belgium