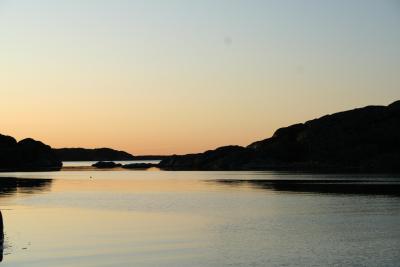 The Mission Charter collates all voluntary contributions that have been submitted to help achieve the objectives of the EU Mission Restore our Ocean & Waters (Mission Ocean) by 2030. This page collates all EMB Member activities submitted to endorse the Mission Ocean Charter.
You can also join the Mission Ocean Charter to help achieve the three objectives of the Mission Ocean via this link.
The page will be updated once the Mission Charter activities are publicly available.