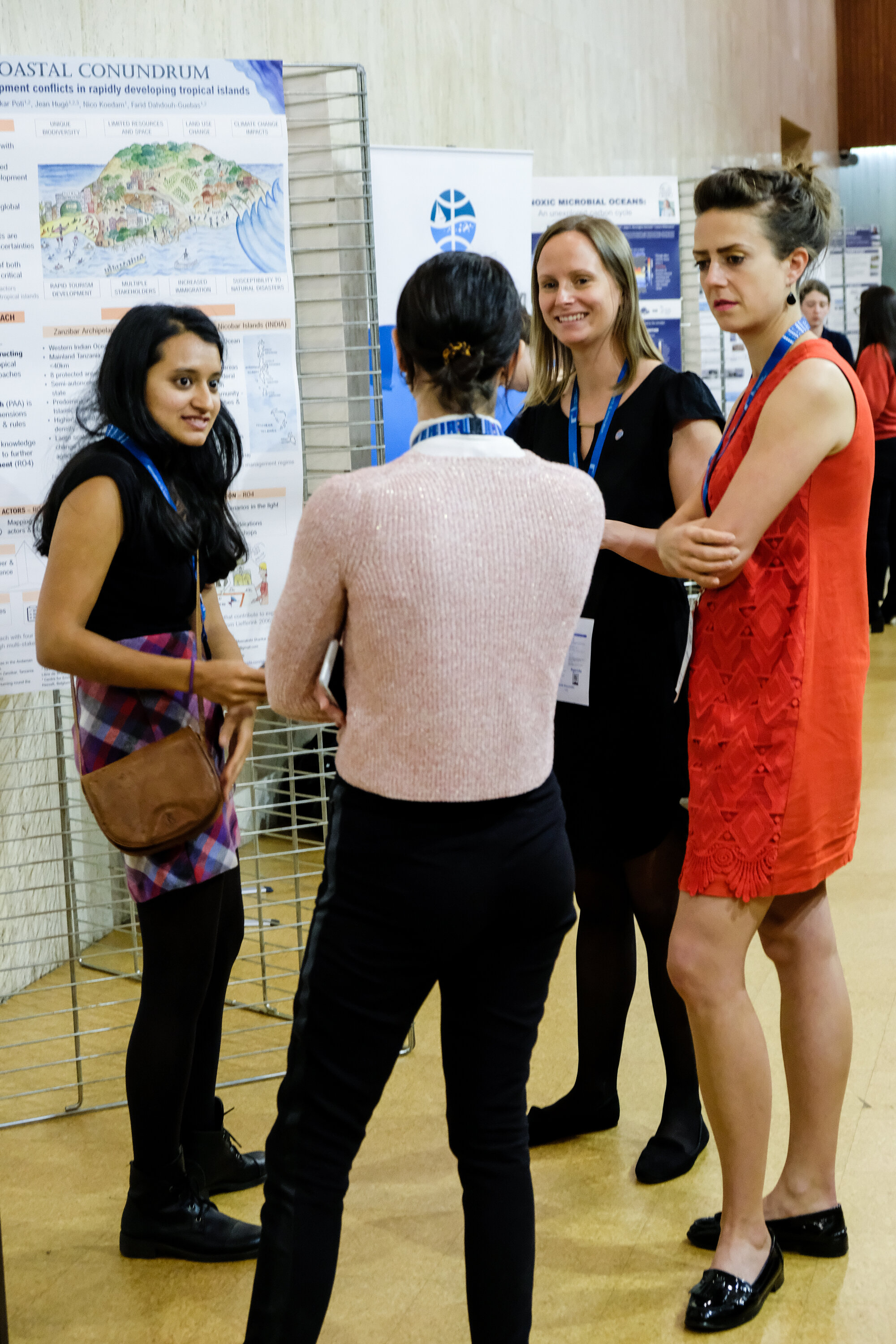 An online survey of ECOPs was conducted in late 2021 to gauge the interest of potential network members. The results of that survey have informed the development of this EMB ECOP Network.
The aim of this network is to:
Link ECOPs from EMB member organizations and help them expand their network in Europe;
Help EMB member ECOPs engage with and gain benefits from EMB memberships;
Provide a platform that allows EMB member ECOPs to have a voice at EMB Board level and at a wider European marine science policy landscape level;
Inform EMB member ECOPs about how the European marine science policy landscape operates.
The aim of the network is not to duplicate the activities of the many other Ocean and ECOPs initiatives that already exist in the landscape, but to link with and complement them by linking ECOPs to the networks that are most relevant for them.
This network is open to anyone who self-identifies as an Early Career Ocean Professional, and has a demonstrable link to an EMB Member Organization (e.g. they are based at a member organization, they are based at a member of an EMB consortium member, or they are funded by an EMB member). Engagement is on a purely voluntary basis.
As a first activity, an informal online 'meet and greet' event will be held on Wednesday 30 March 2022. To find out more and register for this event, you can follow this link: https://www.marineboard.eu/events/emb-ecop-network-informal-meet-and-greet-2022
If you are not able to attend the first event but would still like to be involved in the network, please contact Paula Kellett.