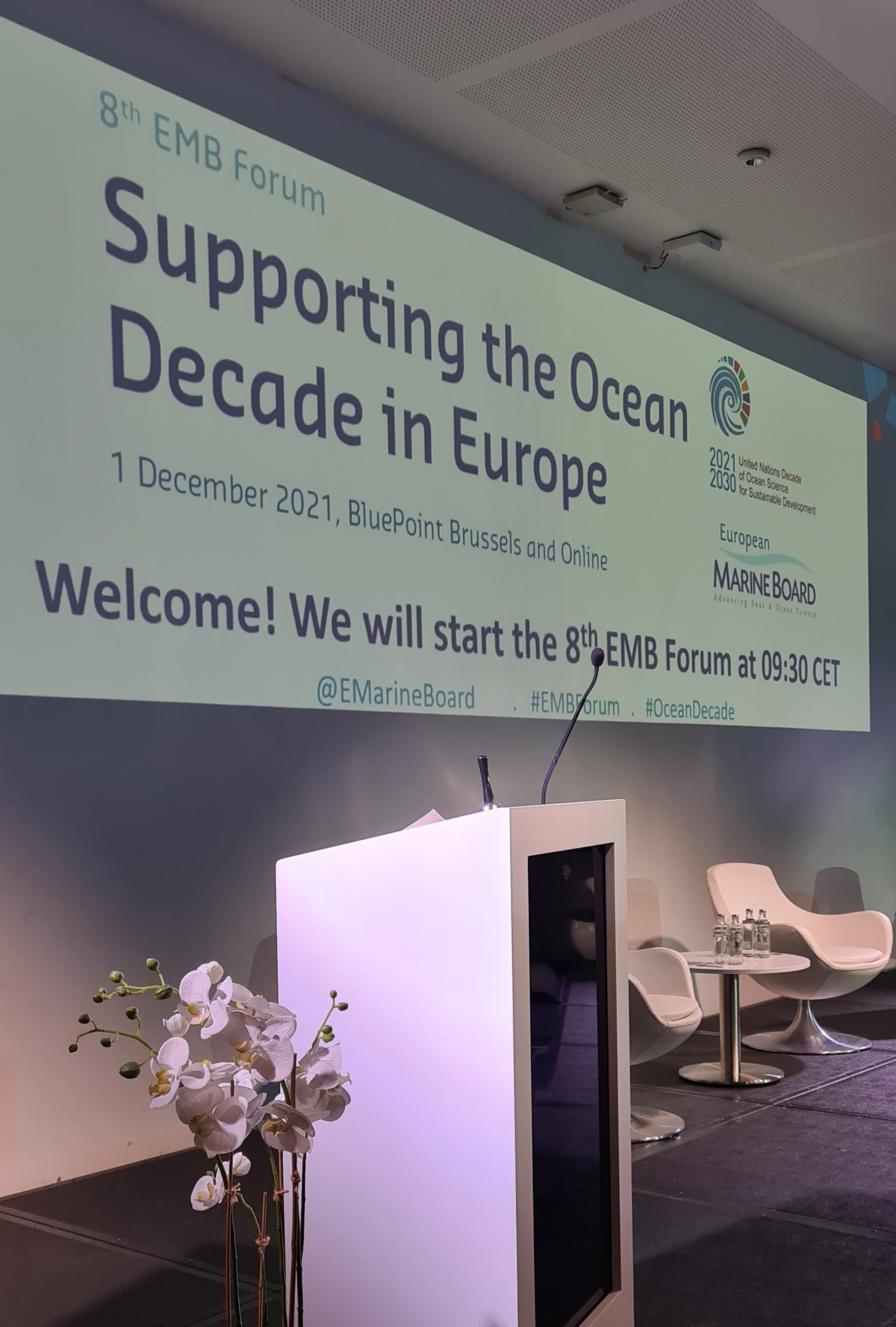 Moderated by EMB Executive Director Sheila Heymans, the programme will encourage all attendees to engage in this critical and timely debate, taking place at the end of the first eyar of the Ocean Decade. The agenda can be seen here, and the full programme including speaker profiles can be found here.
Following this Forum event, EMB will take forward the key messages, highlights and recommendations and publish these in Forum Proceedings.
You can join the conversation by following us on twitter @EMarineBoard, and by using #EMBForum. More information on the Forum can be found here.
You can find out more about EMB's activities linked to the Ocean Decade here.